Happy Birthday Sunny Leone: 5 Quotes By The Actress Which Are Life Lessons For Everyone!
"I respect the fact that you may not agree with my life choices. But, I don't push my views or videos down your throat. If you don't like, don't Google me." That's Sunny Leone for you! She's not the one to mince her words, when it comes to hitting back at moral policing.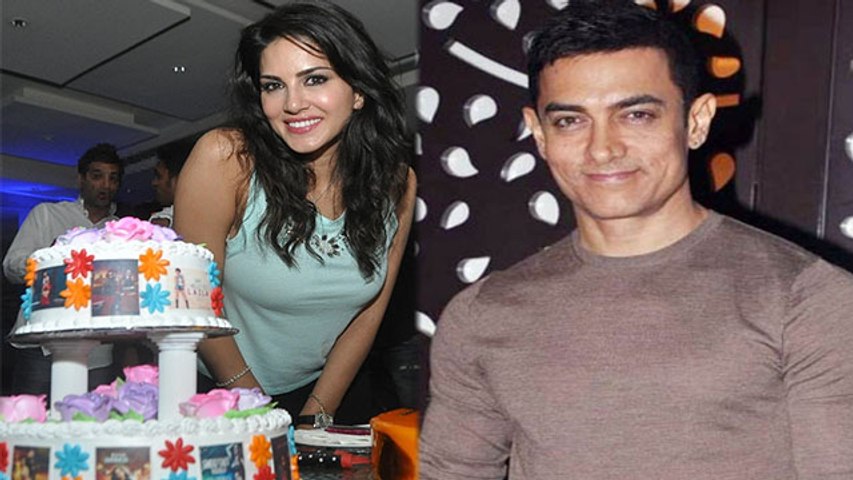 Sunny Leone Birthday Special: Don't miss this Untold Story of Karenjit Kaur| FilmiBeat
From handling constant scrutiny and character assassination for being an adult star in the past to dealing with stereotypical perception about her during her early days in the film industry, Sunny has always been a fearless voice.
On her 39th birthday today, we bring you few of her inspiring quotes, which will resonate with anyone, who is daring to make it big in life.
'You' Is The Magic Word
"The harder you work, the more you can do, and the harder you work the higher you rise. So you don't need anybody to tell you what you can do and what you can't do, because you are the reason that things started happening."
Never Regret Your Past
"I wouldn't be where I am if it wasn't for my past. Have I turned the page and moved on in life? Yes, I have, but I wouldn't have this popularity without that past. If I had come in as a new girl, who hadn't done anything, I don't think I would have risen to fame like I have."
Never Give Up In Life
"When someone pushes you down, you must get up and stand on your own two feet, even if you are scared to do it. Only you can set limits to your success."
The Secret To Happiness
"I won't let anyone get to me. I won't let anyone-man or woman-take me down."
Small Things Matter
"It's not about waking up and saying, 'Today I am going to do it.' It is all about small decisions. You should be able to say to your boyfriend or husband that I am not washing the dishes tonight, you can do it. Little things add up to you becoming a stronger person like both my parents shared duties."
Sunny Leone Moves To LA Amid Coronavirus Pandemic, Says 'Felt It'd Be Safer For Kids'
Sunny Leone Completes Quarantine Artwork 'Broken Glass', Says 'It's Like Our Lives Right Now'