Abhishek Bachchan Has A Humble Response To Troll Calling Him Jobless; Says 'That's In Your Hands'
Much like Amitabh Bachchan, son Abhishek Bachchan hasn't shied away from trolls. Netizens often see the actor making clever and witty comebacks at the cynical trolls on Twitter. Abhishek, since his debut with Refugee, has been subjected to harsh criticism. After taking a break from acting for two years, he returned to screen with Manmarziyaan in 2018 and also made his digital debut with Breathe: Into the Shadows in 2020.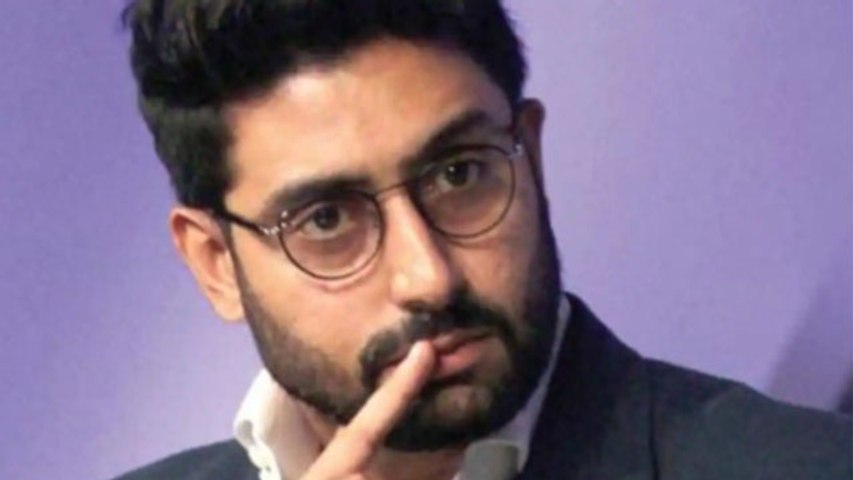 Abhishek Bachchan को यूजर ने कहा बेरोज़गार; Abhishek ने यूं की बोलती बंद | FilmiBeat
He also has several upcoming projects like The Big Bull and yet recently, trolls called him "jobless". However, Abhishek reacted to the troll with much grace and humility.
After the news broke out that the government of India has decided to reopen theatres from October 15, Abhishek expressed his happiness in a tweet and wrote, "The best news of the week!!!!" along with a happy and dancing man emoji.
Abhishek's Response
Trying to mock him, a troll tweeted, "But aren't you still gonna be jobless?" Abhishek's humble replied said, "That, alas, is in your (the audiences) hand. If you don't like our work, we won't get our next job. So we work to the best of our abilities and hope and pray for the best."
Another Troll Tried To Mock Him
Another troll asked him, how was he cast in other movies after Drona (2008). Abhishek's honest response is sure to win hearts, he wrote, "I didn't. Was dropped from a few films and it was very difficult to get cast. But we live in hope and keep trying, hoping and working towards our goals. You have to get up everyday and fight for your place under the sun. Nothing in life comes easy. जब तक जीवन है , संघर्ष है।"
The Big Bull Set To Release In October 2020
Reacting to Abhishek's classy and honest response to the troll, filmmaker Sujoy Ghosh tweeted, "i got you, @juniorbachchan .", to which Junior AB replied, "Yay!!!! Thank you Ghosh babu!!!"
Abhishek is all set for the film The Big Bull, based on the 1992 scam, which will release on Disney+ Hoststar. He will also be seen in films like Ludo and Bob Biswas.
Cinema Halls To Reopen From October 15 With 50 Per Cent Capacity, Abhishek Bachchan Hails The Move!
Breathe: Into The Shadows Web Series Review: Abhishek Bachchan- Amit Sadh Thriller Is A Slow Burn
Story first published: Thursday, October 1, 2020, 10:16 [IST]