Nepometer Launched By Sushant Singh Rajput's Family, Rates Sadak 2 At 98% Nepotistic
The untimely demise of young and talented Bollywood actor Sushant Singh Rajput reignited the nepotism debate in the entertainment industry. In hopes to fight nepotism, last month, the late actor's brother-in-law Vishal Kirti had announced the launch of Nepometer.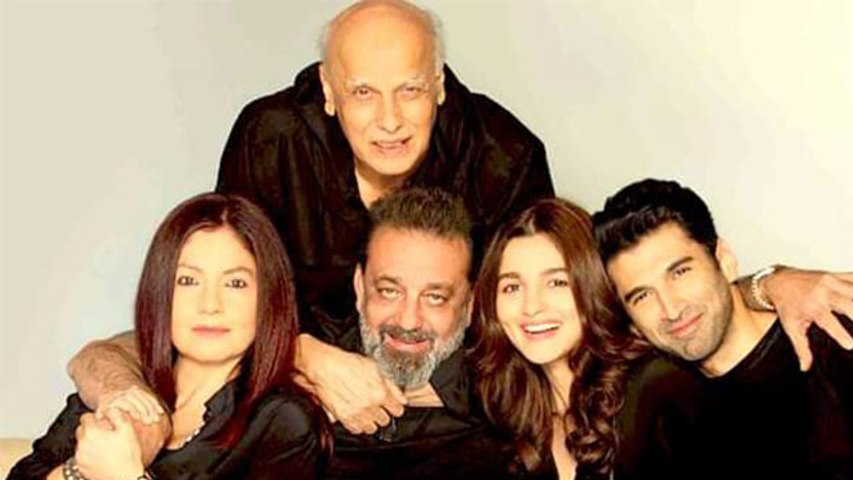 Alia Bhatt की Sadak 2 पर आई शामत, Sushant Singh Rajput के बहनोई ने बताया Nepotism |FilmiBeat
Nepometer is a platform where Bollywood movies and TV shows will be judged and rated based on its crew members being independent or nepotistic. The app is set to weigh a film in five categories- producer, lead artists, supporting artists, director and writer.
Last week, Vishal introduced the app on Twitter and wrote, "Created by my brother @mayureshkrishnain the memory of my brother in law @itsSSR." The post he re-tweeted read, "Fight Bollywood Nepotism with information. We will provide rating for movies based on how nepotistic or independent movie crew is. If the #nepometer is high, then it's time to #boycottbollywoodnepotism #fightnepotism."
Sadak 2's Rating By Nepometer
On Thursday, social media profiles of the app Nepometer rated Mahesh Bhatt's Sadak 2 based on the cast and crew at 98 per cent nepotistic. The post on Twitter read, "#Sadak2 is 98% Nepotistic. We rated it based on 5 categories, Producer, Lead Artists, Supporting Artists, Director & Writer. 4 out of 5 categories have Bollywood Family members. When #nepometer is high it's time to #boycottbollywood Will you watch this movie?"
The Nepometer App Is Yet To Be Released
While sharing the aim of the app, Nepometer's first post (on which platform?) read, "The goal of this app is to provide you a percentage meter of how nepotistic or independent upcoming movies are and send you notification to watch more independent movies. If the nepometer is high, then it's time to #boycottbollywoodnepotism #boycottbollywood To make this successful we need your support ."
Dil Bechara And Sadak 2 Both Are Set To Release On Disney+ Hotstar
Meanwhile, Sushant Singh Rajput, who passed away on June 14, 2020 will be seen in his last film Dil Bechara, which is releasing on July 24. While fans demanded the film be released in theatres, the makers recently announced that the film will be available to stream online on Disney+ Hotstar.
Paranormal 'Expert' Alleges Sushant Singh Rajput's Death Was Not Suicide
Sushant's Death: Here's The Truth Behind His Wikipedia Page Being Tampered Before His Demise