Sona Mohapatra Calls Out Kangana For Hypocrisy: Kangana Is Everything That She Is Fighting Against
Bollywood singer Sona Mohapatra recently opened up about Kangana Ranaut and her fight for justice. Kangana Ranaut has been making headlines for a number of reasons, including her statements calling out other members of the industry. Sona while talking to a portal said that she used to believe in Kangana once, but the Queen actress has turned into the monster, she once opposed.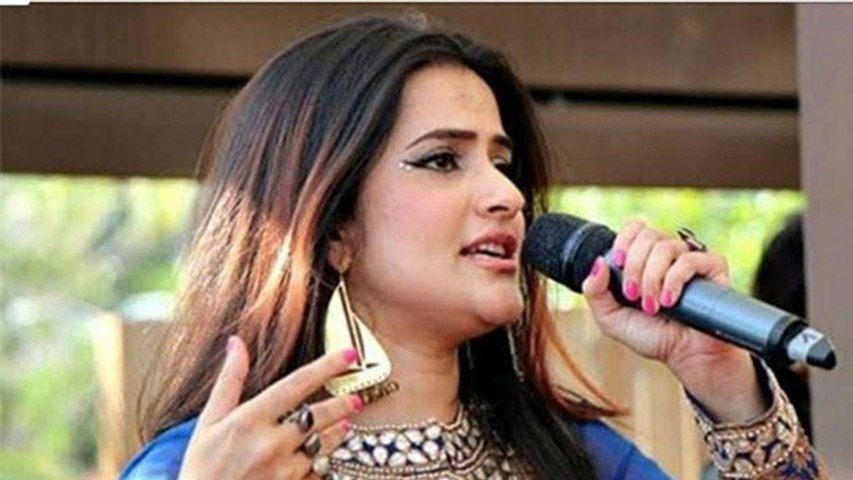 Sona Mahapatra Slams Media For Using Rhea Chakraborty's Bikini Pictures | FilmiBeat
Times Now report states Sona saying that she used to champion Kangana, even before she was crowned as the 'Queen' of Bollywood. But due to the recent events and Kangana's behaviour, she no longer does. Sona also said Kangana now exhibits all traits of the monster that she was fighting. She addressed Kangana and added that she has become the person, "you were supposedly complaining about, there is something seriously wrong."
Sona Says There Is A Personal Agenda
Talking about the recent call-out culture among Bollywood colleagues, Sona said, "Kangana seems to be everything that she is fighting against." She also added Kangana now bullies and tends to take away other people's credit. Sona also claimed there seems to be a very personal agenda which she cannot empathise with. Calling out Kangana for hypocrisy, Sona claimed she is projecting herself to be a representative of everything which is Hindu and cultural.
Kangana Became Vocal On Social Media After Sushant's Death
Kangana Ranaut became vocal on social media since Sushant Singh Rajput's death. Last month, the actress also took over the Twitter account which was earlier managed by her team. In the past few months, she has called out the big names in Bollywood for being quiet about Sushant's case. She also claimed nepotism and favouritism in Bollywood led Sushant to his death.
Kangana Also Had Runins With Jaya Bachchan & Urmila Matondkar
As the drug angle emerged in the case, Kangana urged Bollywood's A-listers to give drug tests and requested the government to take back national awards from those who take drugs. She also recently claimed that about 99 per cent of Bollywood uses drugs. Kangana has also had several run-ins with politicians and former stars like Jaya Bachchan, Urmila Matondkar and others.
Sona Mohapatra Blasts Kangana For Calling Rhea 'Small Time Druggie'; Says It's 'Deeply Disturbing'
Sona Mohapatra Calls Out Kangana Ranaut For Playing A Messiah Using Sushant Singh Rajput's Death!
Story first published: Friday, September 25, 2020, 14:58 [IST]